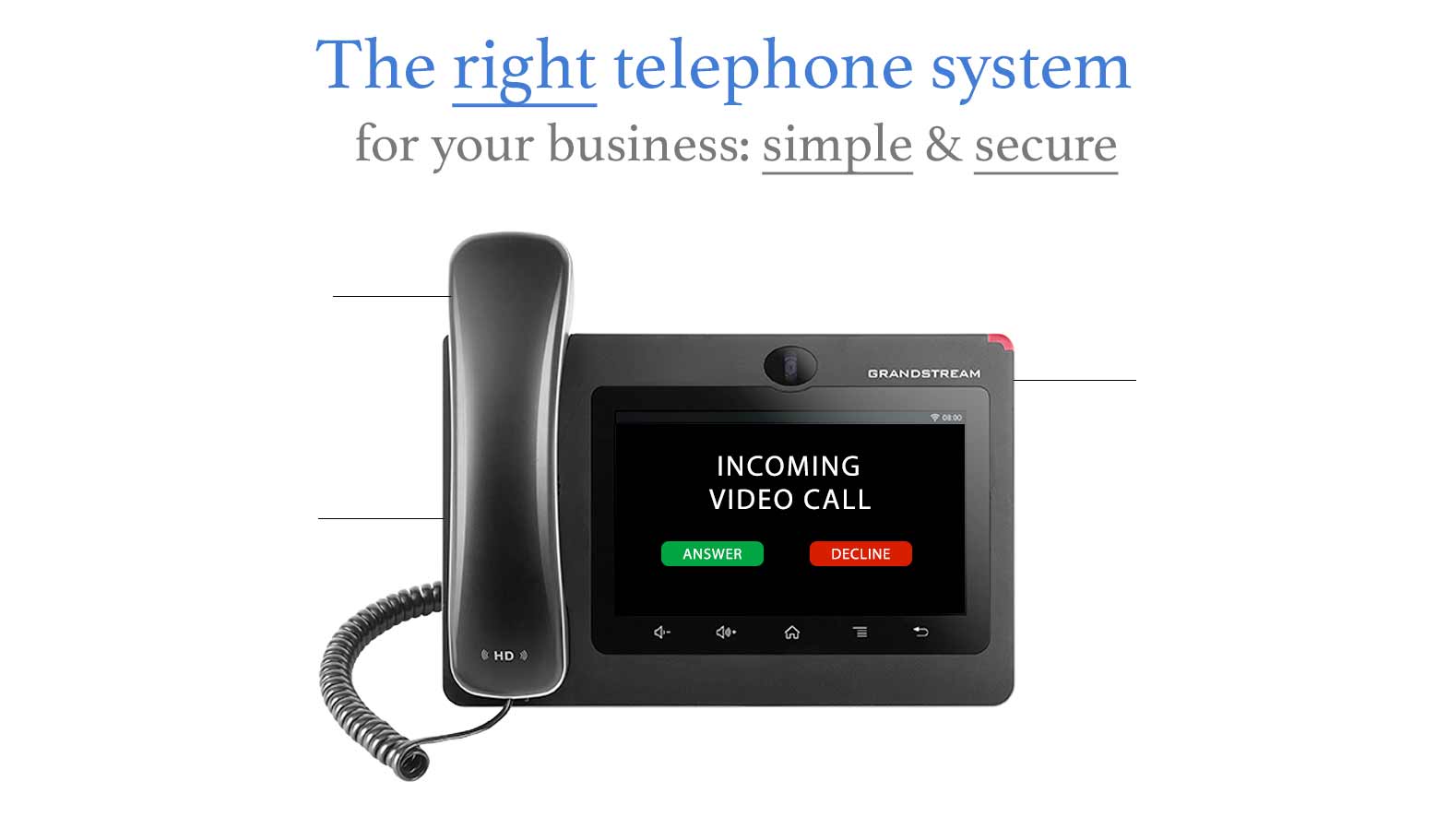 VoIP Telephony
Voice Mail, Call Hold, Call Transfer, Conference Calls, Fax. A full featured system that goes further by reducing your operating costs.
24/7 Support
Earthwave will help you implement and maintain a state of the art, customized office telephony system that will keep your operations running smoothly and optimally.
Flexible
Full support for legacy systems. Earthwave's advanced phone systems integrate seamlessly with your existing infrastructure and include full fax support.

A good data recovery plan will include a documented set of processes to help your organization minimize disruption to business services in the event of an outage. Earthwave's data recovery plans include detailed procedures to be followed before, during and after an outage, to help you regain a high level of stability, as quickly as possible.

Earthwave
Washington, D.C. | New York | California | UK