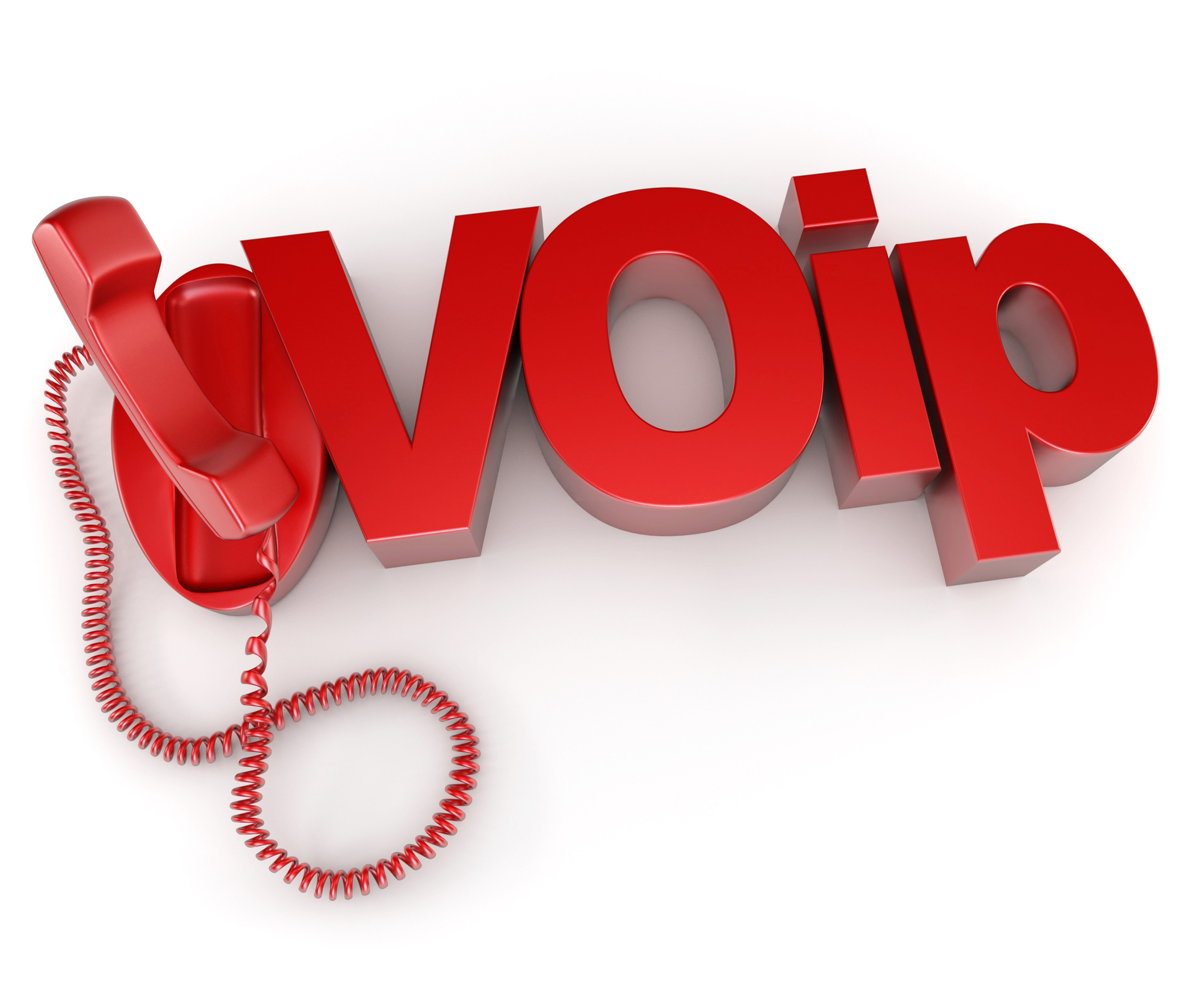 How VOIP Phone Services Can Save Your Business Money
Are you looking for new ways to save money for your business? Here's why VOIP phone services are a good option for you to consider.
Looking for more ways to save money on VoIP for your business?
Wondering if phone services are right for you?
Whether you realize it or not, VoIP phone services can improve your business. VoIP (Voice over Internet Protocol) is convenient and it can help your business save money.
How?
We'll tell you everything you need to know about how.
1. Less Investment Upfront
Compared to a traditional PBX (private branch exchange), VoIP has little upfront costs.
PBX requires more equipment and expensive installation, whereas VoIP services have a simple sign up online and a small price for setup.
The only equipment is a few phone adapters, which you can use with your existing phones.
You also won't need phone lines to operate a VoIP service. Instead, it will use existing broadband internet connections.
VoIP phone services integrate with what you already have, keeping your business running smoothly.
2. Easier Maintenance
In addition to the money you'll save upfront, you'll also spend less on VoIP phone maintenance.
Since VoIP works over the cloud, you don't need too many technicians. The service provider themselves maintain all of the equipment.
As a general rule, the more equipment your business has, the more money it costs to maintain it.
A PBX system, for example, includes a cabinet filled with electronics kept in the office. It requires a large initial cost, plus monthly charges to update it.
When you use VoIP services, however, the software is easy to deal with. The system updates itself either by using open source code or as part of the VoIP monthly service fee.
You'll also own less equipment. As a result, you'll save more energy and resources. You'll devote less time to system maintenance and more time to running your business.
With VoIP, you don't have to worry about anything, saving you stress as well as money.
3. Lower Monthly Bills When Using VoIP Phone Services
When you use a VoIP service, you won't have as big a phone bill every month. A low, fixed monthly charge will allow you to make as many calls as you need. However, you will pay a little extra for international calls.
With VoIP, you don't need the phone company. You use the service over data networks instead. You don't have to set up a separate phone system network.
Since calls will be made using data, they won't eat up the minutes available on a mobile phone plan.
VoIP also comes with services like voicemail, call hold, conference calls, and faxing. It's everything you need in one package, for one price, and you can pick what you want. You won't have to pay for any features you don't use.
You'll know exactly what you're paying each month, too. With VoIP, there are no hidden fees or surprise costs, perfect for planning a budget.
4. Increased Productivity and Efficiency
VoIP phone services will also increase productivity in your business. It will make your entire company more efficient, leading to higher profits in the long run.
VoIP will unify your team's communication, blurring the line between office phone and mobile phone. With these services, your employees will communicate better than ever, easily collaborating on projects and finishing daily tasks.
With that better communication comes increased mobility. Employees can communicate with other team members, even during their daily commute.
Increased mobility works even better if you employ remote workers. Wherever team members are, a VoIP system will enable everyone to have access. The whole team will have the same features and tools on-site workers do.
These services can also better communication with customers and clients. You can respond to requests whenever necessary.
When a customer calls, a VoIP provider will link directly to stored customer data, easing the customer service process.
VoIP phone services effectively bring your entire business together, giving you greater profitability and success over time.
5. More Scalability
Earthwave phone services are incredibly scalable. Compared to other communication systems, VoIP works perfect for small and large businesses alike; it has the ability to grow with you.
Earthwave services' scale depends on how many phone numbers you need. If an employee leaves the company, for example, you can easily delete their number from the system, leaving room for new hires.
Features included with your service are also scalable. You only have to pay for the features you use. The provider won't tack on anything extra, letting you know exactly what to expect.
With VoIP, you won't need to invest in a lot of equipment as your business expands nor will you have to worry about switching to a different service provider if you reach a certain size.
By having a scalable Internet phone service, you'll save a lot on costs. You'll have a perfect service for your business no matter what size it is.
Final Thoughts
It's easy to see why a phone service can be a great help for your business.
Unlike some other decisions, choosing to use VoIP services isn't a hard one. The savings you'll gain from this scalable, low-cost solution can't be ignored.
Looking for the best services to improve your business network? Got more questions about our services? Maybe you have a success story you want to share?
Log on to our website today to learn more about how Earthwave can help your business succeed. From there, feel free to contact us with any of your questions.
We can't wait to hear from you!